Story —
Cartouche lives in a world filled with fantasy, desire and stories from the subconscious. Created by three artists in their Milan apartment, each dress tells a different story from the lives of the artists.
Concept —
Demonstrating the bold storytelling of each piece in an environment that supports the story and style of the brand.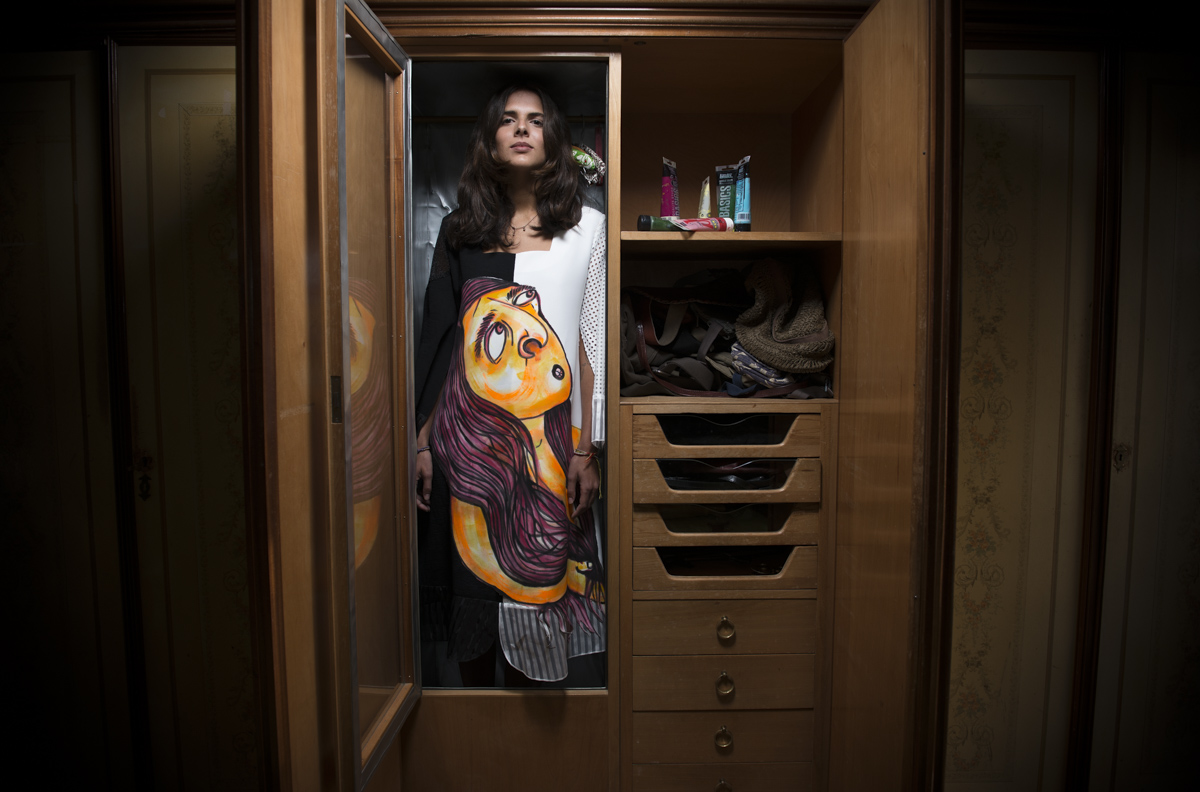 Location —
To capture the strong imagery of Cartouche's creations, and to stay true to the environment in which these stories came to form, we shot the clothing inside of a Milan flat, seeking to turn the ordinary spaces into mere containers of each story.