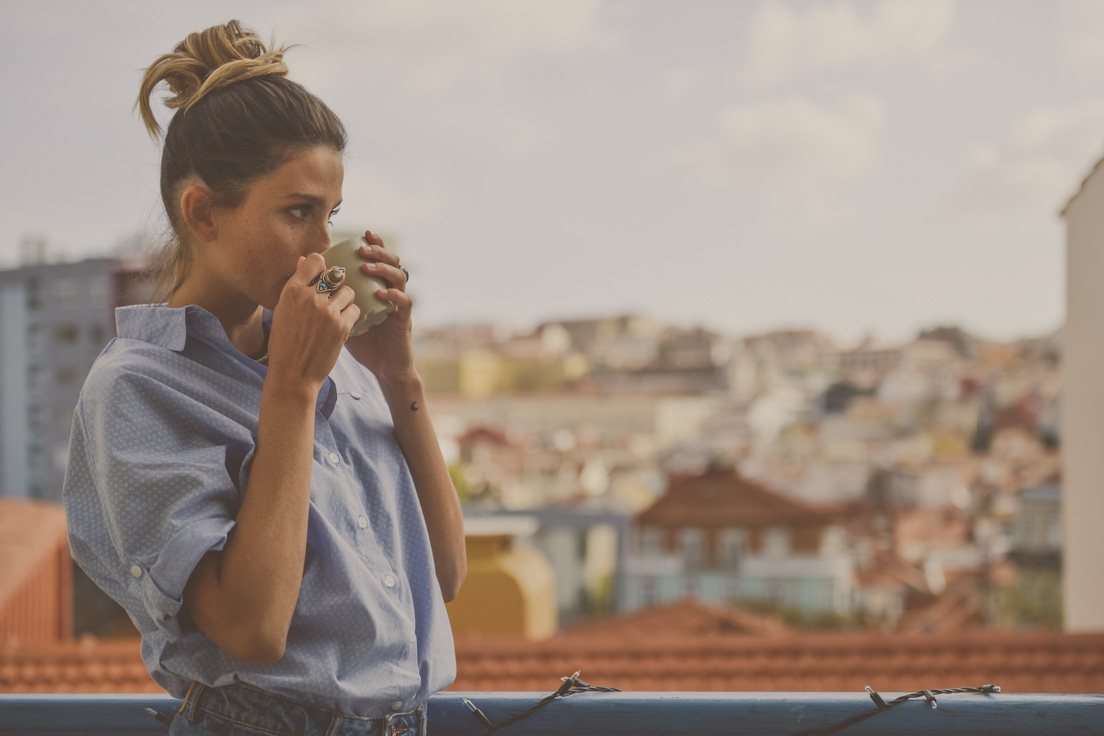 Story —
Dreamcatchers creates masterfully designed clothing, made with ethically-sourced textile for the environmentally and socially-conscious woman.
Concept —
Demonstrate the simple beauty and versatility of the clothing, while reflecting the simple-living and consciously-aware philosophy of the brand and its intended market.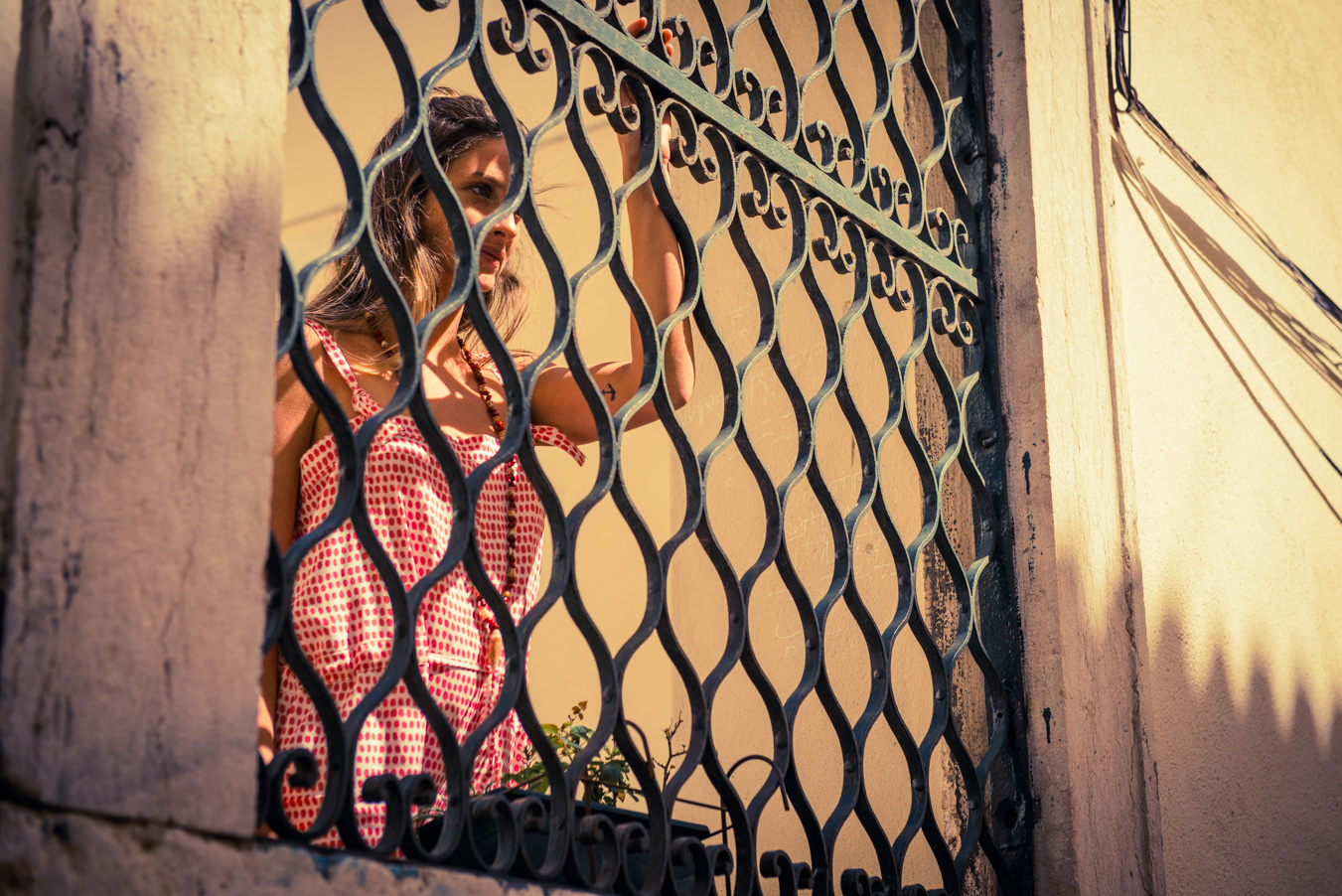 Location —
To capture the essence of Dreamcatchers, we shot throughout Lisbon, documenting a day in the life of our powerful and driven Dreamcatcher woman.